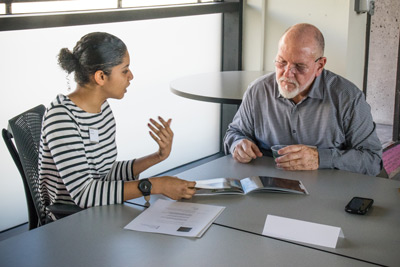 For interior design students, ProDay 2015 offered a unique opportunity to network with industry professionals. The event, held in December, drew interior designers from the southeast and across the state of Florida to DCP to participate in a one-day event to enrich student learning and development. The event including networking opportunities, mock interviews, workshops and a panel discussion.
UF Construction takes Vegas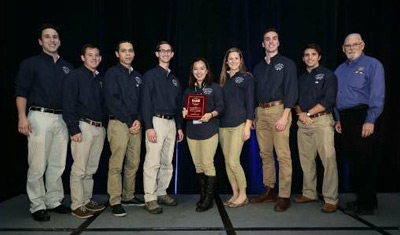 Last week, construction management students traveled to Las Vegas to compete against several schools in a national competition. The team placed fourth out of 35 teams.
Before the team went to Las Vegas, The Independent Florida Alligator published an article about the team.
A Public Symposium: Modern Architecture as Place-Making in Florida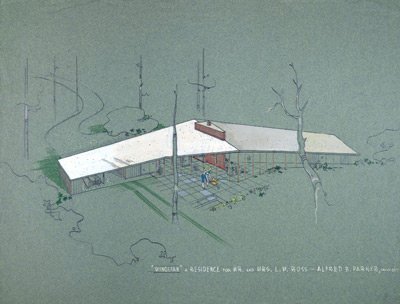 Please join us for A Public Symposium: Modern Architecture as Place-Making in Florida on February 7, from 1 to 6 p.m. at the Thomas Center.
The purpose of the symposium is to engage the general public in a dialogue on Florida's rich and unique legacy of modern architecture, the significance of modern architecture in Florida's architectural history and the importance of the state's modernist buildings in global architectural histories.
Questions? Please contact Vandana Baweja
DCP Alum Success Story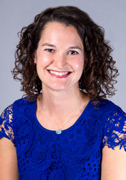 While Julie Murphy Agnew, M.Arch 2015, was a graduate student at DCP, her master research project focused on Madison, Wisconsin's efforts to achieve the League of American Bicyclists' Bicycle Friendly Community Platinum recognition. She conducted interviews with individuals who represented the City of Madison, the bike industry, the Wisconsin Bike Fed and other advocacy groups, UW-Madison and the League of American Bicyclists last summer.
On November 16, the League of American Bicyclists announced 55 new and renewing Bicycle Friendly Communities. Madison became the 5th community in the United States to be designated as Platinum.
"It was a long time coming and a recognition that should be celebrated," Agnew said. "However, in Madison's case, bicycling is part of its DNA; there is no end to a strong bicycle-friendly community even after an award is given. The concept needs to be enduring and sustainable with continuous improvements like any other organization."
DCP Career Fair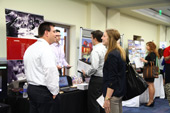 We are thrilled to announce that our Third Annual DCP Career Fair is anticipating nearly 200 students in attendance and we are at full capacity, as every vendor table spot is filled. We're looking forward to seeing those of you that will be joining us. Stay tuned for a recap and photo gallery of the event in next month's issue of the Perspective.
Alumni News
Tomecek Studio Architecture, with Principal and Founder Brad Tomecek, B.Des 1996, M.Arch 1998, were bestowed the AIA Colorado Innovative Practices Award in October. "This recognition is directly due to our forward thinking clients and their ability to engage in a meaningful process to creatively explore and realize their needs," Tomecek said in a news release.
Have some news to share with fellow alumni? We want to hear from you! Share your news with us for a future issue of Perspective.

College of
Design, Construction & Planning
331 Architecture Building
P.O. Box 115701
Gainesville, FL 32611
TEL (352) 392-4836
www.dcp.ufl.edu
alumni@dcp.ufl.edu

Christopher Silver, Dean
Margaret Portillo, Associate Dean
Andrew Wehle, Assistant Dean
Managing Editor: Julie Frey
Editor: Emily Buchanan
Design: Chris Barnett, Tonya Gibbs, Isabella Llano, and Emily Peoples

DCP Public Relations Committee:
Candy Carmel-Gilfilen,
Tina Gurucharri,
Edward Minchin, Kim Stanley,
and Bradley Walters